Welcome to Vitalis Foundation
We are building a cooperative network of like-minded people to reintroduce respect and unity in our society.
Projects are implemented in the north of  Fuerteventura in the fields of desert farming, sprout and medicinal plant production and alternative healing methods.
The foundation primary function is to care for its member's health and wellbeing providing organic food and access to effective natural medicine.
Products & services are only available for members.
Joachim Gerlach
Chair
Vitalis Foundation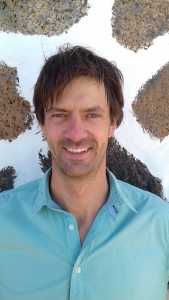 Remi de Wilde
Secretary
Vitalis Foundation